Your Serviced Office Space
Welcome to Mayfair Executive Offices
Mayfair Executive Offices Provides world class office solutions to facilitate your business needs.
About Mayfair Executive Offices
Mayfair Executive Offices are fully furnished and spacious executive offices that range from 150 Sq.ft to 270 Sq.ft with a private guest reception area and 2 meeting rooms. We are located in the prestigious Jumeirah Business Tower II (JBC2) in the JLT free-zone.
Our mission is to provide complete office solutions, giving you total peace of mind that every facet of your office is being handled and run professionally by us, allowing you to concentrate on what matters – running your business.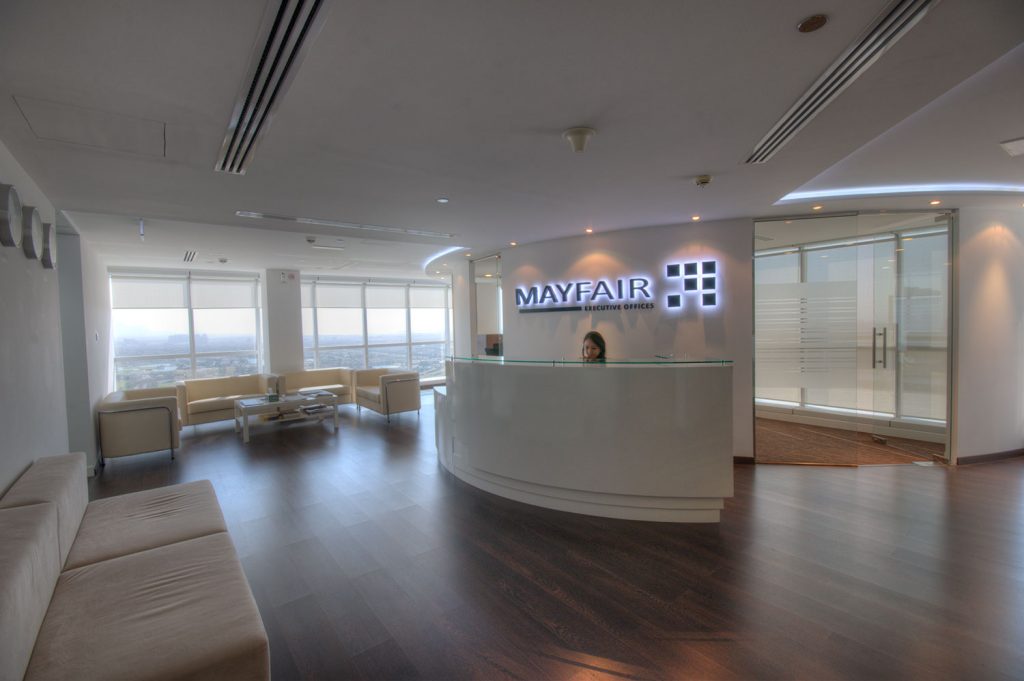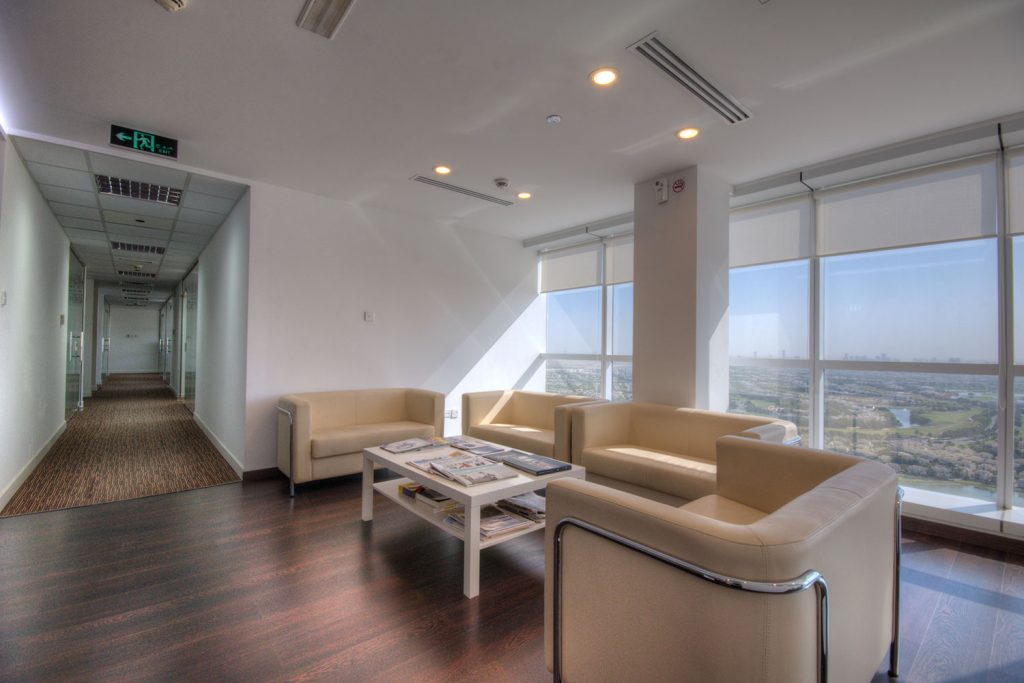 Mayfair Executive Offices Features
We are located in Cluster C in the prestigious Jumeirah Business Centre building. We have fully furnished office spaces ranging from 150 Sq.ft. to 250 sq.ft.
Based in JLT, one of the prime business locations in Dubai, we have tailor-made rental packages for serviced offices.
Find what you have been looking for. A variety of sizes and layouts available to address your needs. Visit us to find the right one for you.
The units are furnished as per your needs and come with complete connectivity and access to all our facilities, all inclusive.
We offer an array of ancillary services to our members, including admin assistance, discount benefits and much more.
To help you go about your daily business without having to deal with daily hassles, we offer our tenants PRO Services.
All our tenants have the benefit of opening or closing bank accounts through us. Leave the leg work behind for us to handle.
IT plays a huge role in success. We make sure that all the tenants receive full IT support to ensure an effective work space.
What else Mayfair Executive Offices provide?
Establishing and growing a business is a full-time job in itself – without having to worry about broadband contracts, buying furniture or deciding who's going to cover the phones while you're out.
Mayfair Executive Offices Premises
Discover fully furnished, serviced office spaces ranging from 130 Sq. Ft to 280 Sq. Ft. in the heart of JLT.
Contact us on info@mayfairdmcc.com or call us on +971 4 374 5700
Let's check out what does our client say about us
Subscribe to our Newsletter
Please subscribe to our newsletter to recieve our lates news and updates.
Find out latest news from our blog.