Mayfair Executive Office provides you complete serviced flexi desk. Offers you a dedicated workstation, dedicated landline, free DEWA, high speed internet, dedicated receptionist and much more. We take care of all this and more, leaving you to concentrate fully on your business.
AED15,000/YEAR With 1 Cheque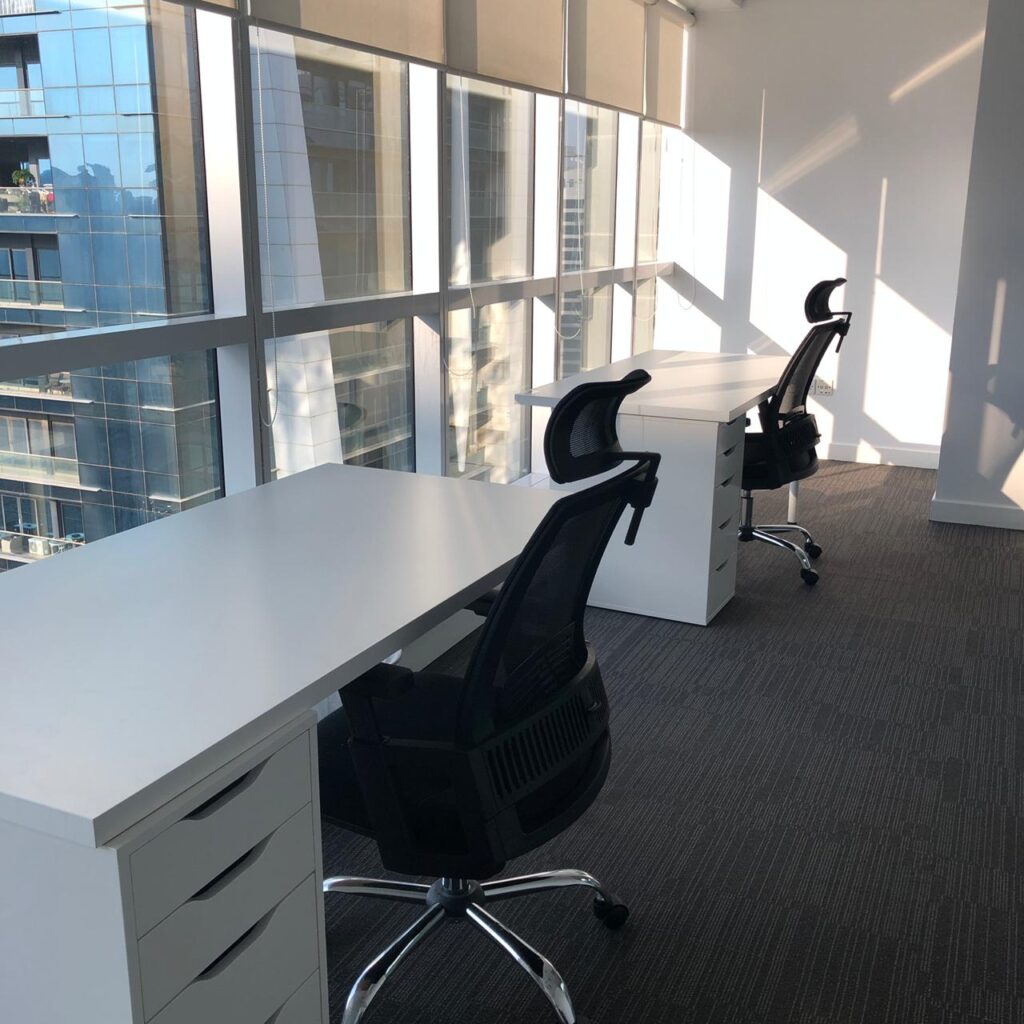 AED18,000/YEAR With Monthly payment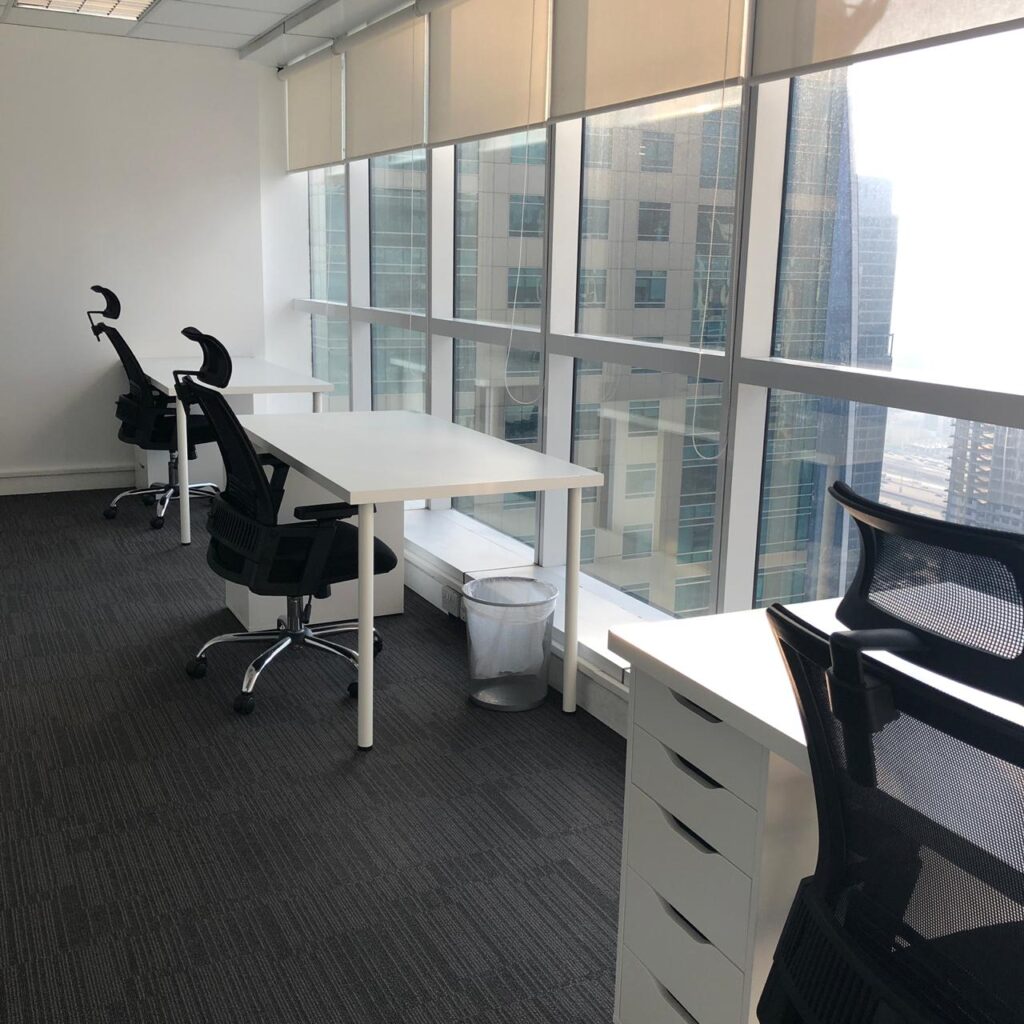 Your premier flexi desk in JLT is ready for you.
Here at our Business Centre, we aim to provide cost-effective workspace solutions that meet your current business needs, with ease of scalability for your future growth. You can manage your day-to-day business operations in a professional working environment where you can build connections and partnerships. All your workspace needs are taken care of, so you can focus on further building your brand and business and gain a solid footing in your industry.
To know more about our options and service packages, please get in touch with us today.