Professional Business Tower
Easy Access to the Metro
Mayfair Executive Offices are fully furnished and spacious executive offices that range from 150 Sq.ft to 270 Sq.ft with a private guest reception area and 2 meeting rooms. We are located in the prestigious Jumeirah Business Tower II (JBC2) in the JLT free-zone. Our offices come inclusive of:
Join our Newsletter to receive the latest offers
Establishing and growing a business is a full time job in itself – without having to worry about broadband contracts, buying furniture or deciding who's going to cover the phones while you're out.
When you take a serviced office with Mayfair Executive Offices, we take care of all this and more, leaving you to concentrate fully on your business.
Our mission is to provide complete office solutions, giving you total peace of mind that every facet of your office is being handled and run professionally by us, allowing you to concentrate on what matters – running your business.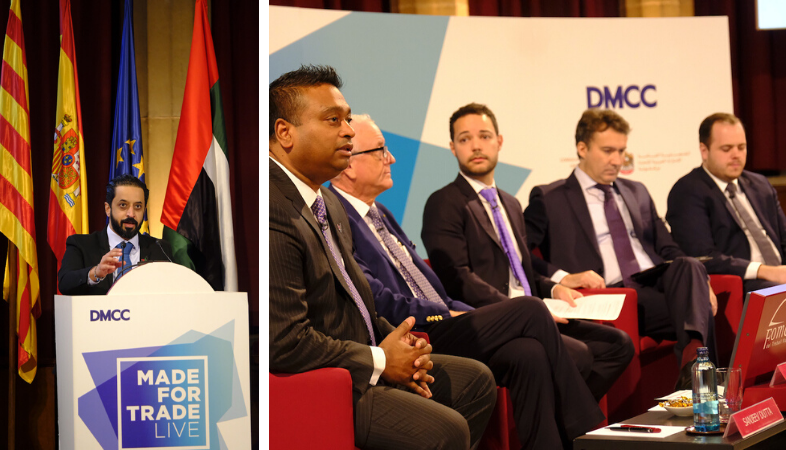 Made For Trade Live roadshow visits Barcelona for the third time, strengthening ties. DMCC showcases the ease of doing business in its free zone in Dubai to over 150 business leaders. Expo 2020 Dubai set to boost opportunities for Spanish firms.
See more news